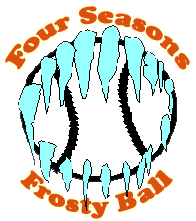 40th Annual Frosty Ball Run
A heart felt FSMC thank you!
Your support made this run a huge success!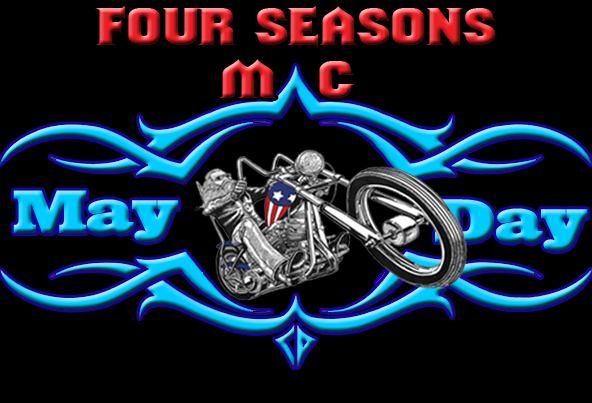 41st Annual May Day Poker Run
Thank You!
Many thanks for everyone who came out to support and make this run a success!



"Big Al" Memorial
Sweaty Ball Charity Run Thank You!Many thanks to the more than 250 generous people who supported our charity run!




40th Annual Oktoberfest Poker Run
Thank You!
Thank you for your support! Our charities win when you come out so...Thank You!!